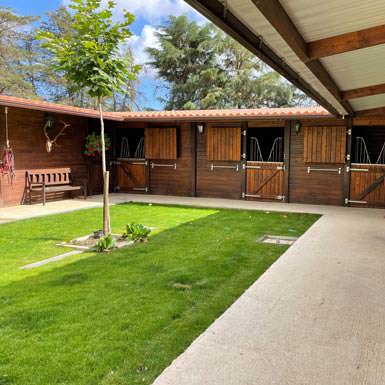 Wooden stalls
Our range of wooden outdoor boxes uses this noble material- wood, built in a very solid and strong way. With a modular construction, it fits perfectly in an equestrian ambience.
Our boxes are made by a team of very experienced professionals. We pay attention to every detail – to assure the best quality, aesthetics, functionality and long-life span.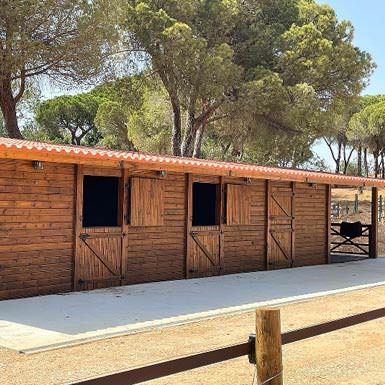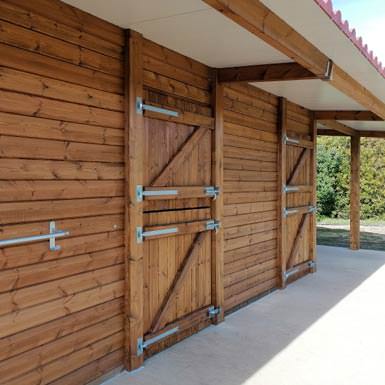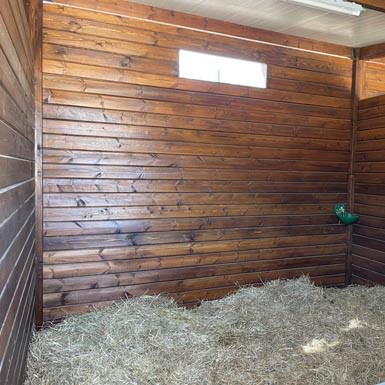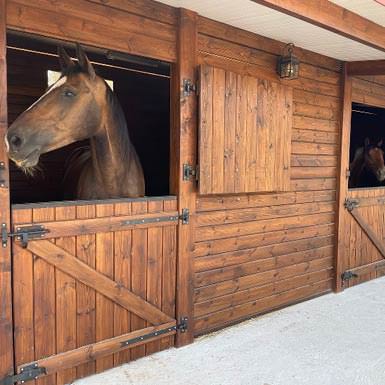 Eco model
Our outdoor boxes Eco model are extremely strong and long lasting.
With a modular construction design, they have a modern design and are very easy to assemble. They can be unassembled and re-assembled somewhere else.
Its galvanized steel construction and synthetic boards provide a long lasting life span and are maintenance free.