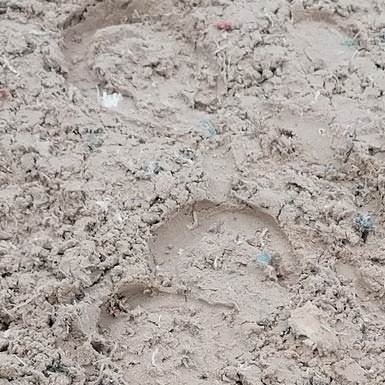 Equestrian surfaces for riding arenas
Equiapara is the leader and pioneer in Portugal doing equestrian synthetic riding surfaces
For more than 20 years we are building indoor and outdoor riding surfaces adapted to each customer, considering their specific needs, the disciplines practiced, the intensity of use and the available budget.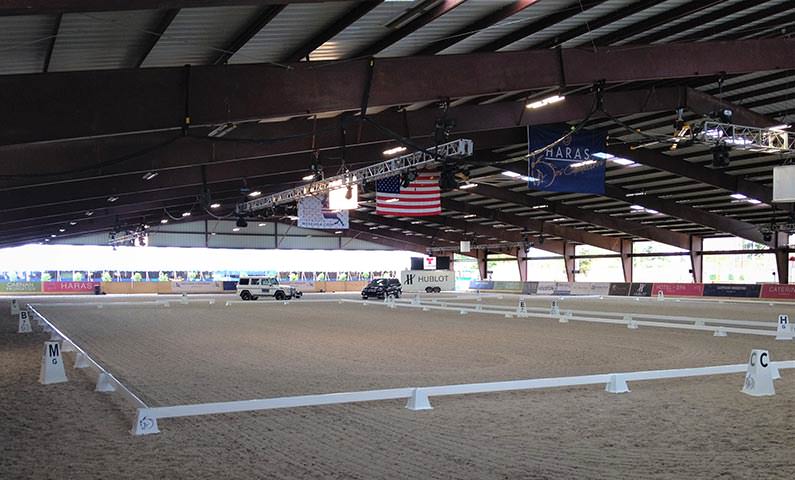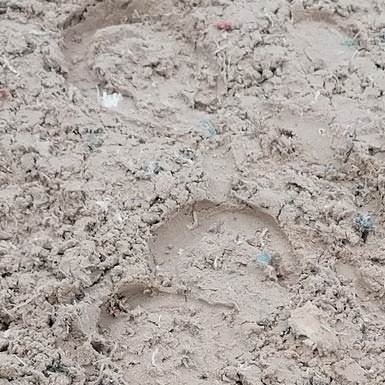 Geotrack surface
Consists of a special silica sand suitable for equestrian surfaces, mixed with Equiapara top stability fibres
Suitable for indoor and outdoor arenas
For further technical information, check online catalogue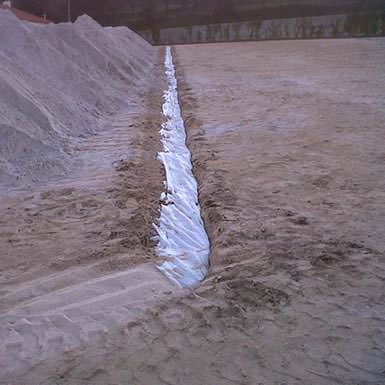 Outdoor surface, with simple drainage system
Drainage system is done by gravity, with a strong rock dust layer below and drainage ditches. Geotrack Equestrian surface on top
For further technical information, check online catalogue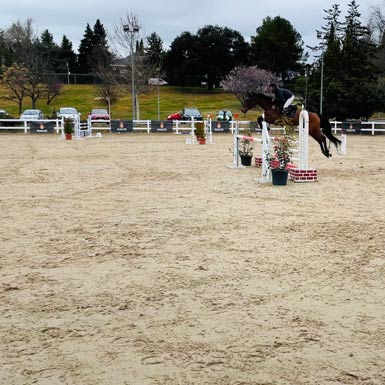 EBB & FLOW surface
This system is perfect for indoor and outdoor arenas.
The new Ebb & Flow technology comprises an underground irrigation and drainage system.
The irrigation of the surface is carried out from below, by capillarity, through a system that automatically regulates the surface's groundwater level.
This solution is also an excellent choice for indoor surfaces, as it ensures a perfect homogeneity of the surface avoiding dust creation.
It presents the right moisture content 24h a day, all year round, with a perfect homogeneity. Providing perfect consistent footing.
The irrigation system is incorporated in the surface itself – thus saving in the irrigation system investment.
Water consumption substantially lower, on average about 2 to 4 litres/m2/ day
For further technical information, check online catalogue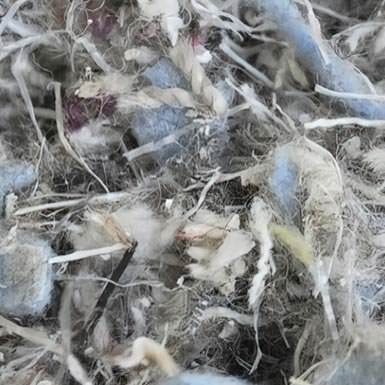 Stability fibres
Equiapara TOP stability fibres consist of a mixture of several types of fibres, all synthetic origin, providing exceptionally secure footing and energy return in already existing riding surfaces, as well as keeping moisture content for a longer time
Equiapara TOP stability fibres offer the best results among all fibres available in the market!!!
They are supplied in bales with aprox. 300kg each